3 tags
and now for something completely different
Today was my last day working for the little country newspaper I have been at for quite some time.  I cant be bothered going in to details about that, but lets just say that I am a rare breed of journalist who, now wait for it, is actually ethical- oh my! who would of thought hey? that ol' chestnut- ethics! I believe ethics, accountability and basic journalistic integrity are important and...
Snake charmers....
Ok… soap box time folks! Today I really want to talk about something that has been shitting me for quite some time and I'm talking about, well, there is not going to be any nice way to say this, so here goes; effing mung-beaners, new age deadshits, goddess worshippers et al. who believe that cancer and other diseases are our bodies' way of telling us that there is *something*...
4 tags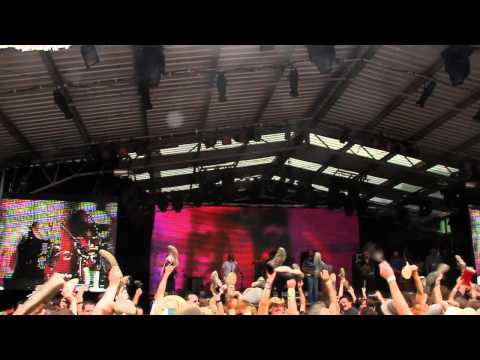 4 tags
Never mind the bollocks
Im not going to trudge through endless amounts of statistics from the last census- Im really not that enthralled by stats, but it is interesting that there has been substantial evidence to support that it sucks to live on the Sunshine Coast if you happen to be between the ages of 18 and 35. I moved away when I was 30 and in all honesty, I miss my friends and my Mum dearly, but it is pretty...
2 tags
blatant mid 30's pathetic drool fest!
Sad, yes, I KNOW, I KNOW! I know many other women share my opinions and are silently very sad at the moment with the thought of no more Dr Patrick gracing the celluloid for about another 10 months in Offspring…  *insert BIG sad face, totes, reeeeeeeeal, BIG SAD FACE* Stuff you 'Mc Dreamy' and the others of your ilk! Even though I have never watched ER or Greys or any of...
4 tags
'Can do' Newman!
So, the new premier in Queensland is currently set to slash a LOT of public sector jobs in the good ol' sunshine state… you can read it here: So far in Queensland there is a very conservative element running throughout the state and in my home town there is a more conservative, right aligned council in place and as a result a heap of jobs are being slashed there too. I understand...
5 tags
4 tags
effffing winter!
yep, that's right, it's winter and you know what? it's a lot of hard work. Where I am currently living it's cold and gets down to about zero each night and usually reaches a top of about 10 degrees and most mornings when I am going to work, my car is covered in a severe frost. Im relying on a fire place for my warmth and heating is a MAJOR issue. As a born and bred...
4 tags
The whole mama!
Anything wrong with this picture? I'm not a Mum but I am a woman and I know of women who believe in what is know as 'attachment parenting' and usually those people are in the class of women who I at times just find a wee bit kooky. Im all for breastfeeding and understand that it is a natural part of life but to what age that should stop is debatable and entirely subjective....
1 tag
Super Moon
Last night there was a huge moon about in the sky.. The super moon looked really big in the night sky and thankfully where I was, it was a clear and very crisp night and the moon just looked amazing. The super moon is also known as a 'perigee moon' and happens as when the moon is at its closest point of orbit around the earth.   ABC radio regular and astronomer, Fred Watson had this...
3 tags
Lest we forget
Today, April 25 is Anzac day. This day seeks to pay respect to the fallen (and current) soldiers from the Australian and New Zealand Army Corps and to all of those who have served in military campaigns over the years. War in any shape is brutal, ugly and no scene captures this as eloquently and just painfully stark and tragically as the final scene in the movie 'Gallipoli'. I...
3 tags
5 tags
Hook a brother up!
Alas!, after a nearly three month hiatus…. I'm back.  I never intended it to be this way, but being incognito and with no fixed internet plan/dongle/wifi happening, well, it makes life a wee bit hard. My lovely smart phone was and is great for basic surfing, but anything more substantial, well the smart phone just dosn't cut it. On the weekend, I did however get connected...
5 tags
How's about the weather?
Firstly, I just want to say that I think Victoria, or rather Melbourne (where I have been living for the past almost four years) really does get a very unfair wrap when it comes to shitty weather, because let me tell you, south east Queensland, you take the gold star for crap weather right now! Right now, much of the northern rivers region of New South Wales and south eastern Queensland is on...
4 tags
Post Woodford Blues!
Its been almost three weeks now and I've been to many a festival in my time and none really seem to have as big a come down as that of a great Woodford Folk Festival (WFF).   For me, WFF is many, many things but most of all its a place where friends and a true sense of home is found and I guess that if I was to have some kind of spiritual mecca, well the WFF would be the closest thing to...
5 tags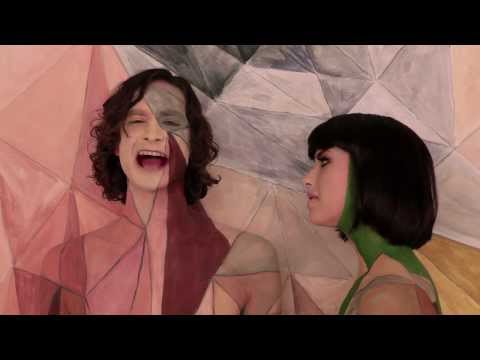 4 tags
I apple, therefore I am!
Two rather ironic things happened in the last two weeks and both are related in a somewhat bizare way.  Firstly,  Steve Jobs, the creative visionary behind apple died from cancer and I finally joined the smart phone revolution and got signed up with a Samsung Galaxy SII. I have an apple computer- a rather nice MacBook Pro that I love dearly and I own an Ipod and I am savvy with the other...
5 tags
A conflict on interests...
For almost a year now I have been dealing with a herniated disc and PAIN, did you get that the first time?… if not, hear it is again- PAIN, pain, paaaaaaaaaaain! I have felt pain that I honestly never thought was humanly possible to feel.  Agonising pain that left me looking pathetic, devoid of all dignity and with tears streaming down my face as a result of sheer agony, hurt and PAIN! ...
5 tags
6 tags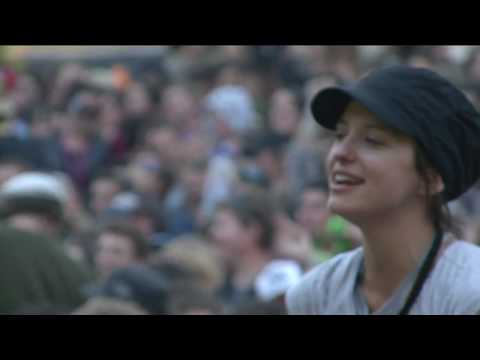 3 tags
I love you to death.
I love music, I really love, love, LOVE music and every now and again, well not so much anymore with so much more digital music, I love a piece of music to death. I was only today made aware of this when I got online to one of my favourite artists websites in order to purchase one of his past cds and saw that he has re-issued the first cd that I bought of his and with the re-issue It was brought...
3 tags

3 tags
Things I'm thankful for... 'The Big Issue'
The Big Issue has been around for many years at the basic principle is thus- The Street Magazine Enterprise is an initiative of The Big Issue Australia. It uses the publishing model to deliver an independent, sustainable and self-funded business solution to homelessness. By selling The Big Issue magazine, homeless, marginalised and disadvantaged people have the opportunity to earn an income...
3 tags
Good News Week!
A few days ago and on the other side of the world in London, chief of News Corp Mr Rupert Murdoch went before a British parliament investigation tribunal.  The Australian media mogul was questioned about his company's (and his) knowledge of the phone hacking and un-ethical practices of journalists at the News of the World tabloid which have come to light in the last week. It will be...
3 tags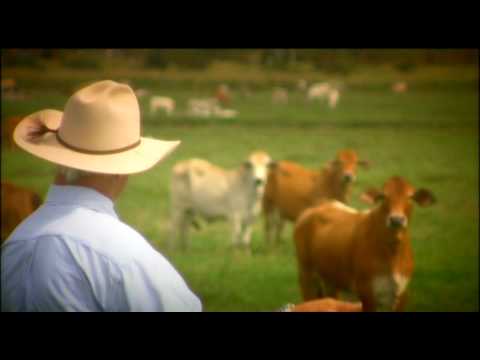 3 tags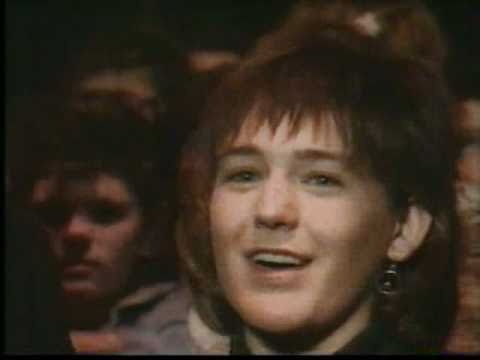 4 tags
Kylie from Camberwell and the 'pink dollar'
Kylie from Ramsay St via Camberwell and Melbourne's favourite girl is HOME! and last night was her first of three sold out shows at Rod Laver Arena and today as I drove around town, the gay radio station, 'Joy FM' could not of been happier. I swear I need to come out of the closet and profess my love of all things camp and gay and if there were a job as 'Queen Fag...
3 tags
Master Chefing with the Dalai Lama!
Sometime soon, his holiness, the Dalai Lama will be a guest judge on of all things, Master Chef Australia.  Apparently this has been the brain child of Buddhist chef, Kylie Kwong.  The episode has already been filmed in Melbourne (culinary and foodie capital of Oz, even though MC is usually filmed in Sydney!) and as yet an official date is yet to be release as to when this is going to air....
3 tags
Boats and Cows.
Interesting analogy or rather fact that I heard yesterday on ABC Melbourne's morning talk programme with Jon Faine was that a federal minister received a vast majority of phone calls from constituents in response to the Four Corners expose on the live export trade of animals.  The same minister received virtually no calls from outraged people in response to the Christmas Island incident. ...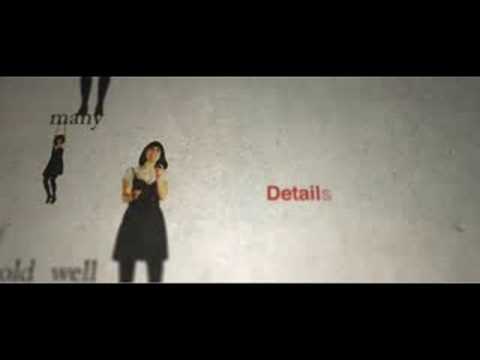 4 tags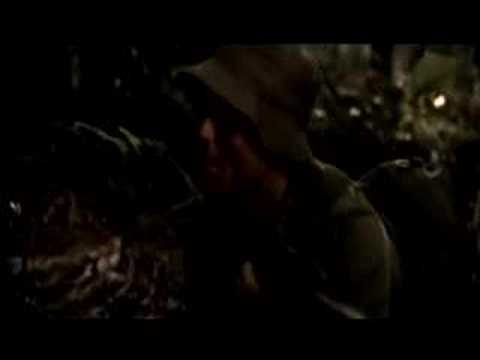 3 tags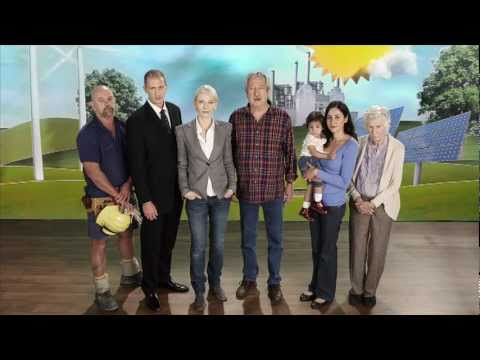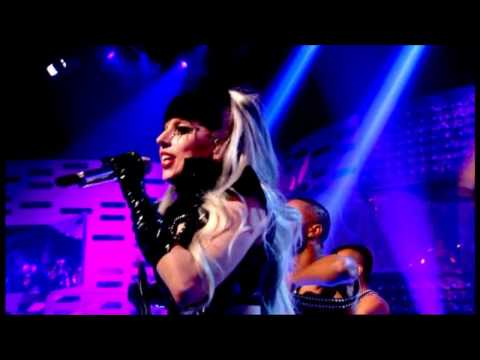 2 tags
Sluts: Not asking to be raped!
Today in Melbourne and Brisbane, feministas and those concerned took to the streets to 'reclaim' their right to dress as they want to and to oppose the malicious comments made by a Canadian policeman who suggested, that women ought to dress appropriately and not as a 'slut', so as to avoid being raped. Those in the march proudly displayed their 'slut' virtues...
1 tag
Planking?
Planking has become a social media phenomena and it has been reported that the SA government are thinking of making it illegal to 'plank'.  The above pic shows Mr Gold Logie, Karl Stefanovic performing a plank on the morning show's table.  Cool, I get that, even if he looks like more of a knob than usual, he is not really harming himself I guess, I do not get the other...
2 tags
2 tags
Fair Go Fairfax
Lots is going on at the moment in media land and this does affect you- especially if you like to read the Fairfax flagships- 'The Sydney Morning Herald' or 'Melbourne Age'.  Fairfax are claiming that in order to save money they will be cutting around $25 mil in production costs and the heads that are going to roll are sub editors and production crew.  Fairfax plan on...
2 tags
Not the end of the world
Hooray for that….. Thank you U2 at least for this awesome track. http://www.youtube.com/watch?v=115b_xOjLpY
1 tag
Ahoi!
Probably a year has past since that last entry and probably the one thing on my mind is back pain!!!!!  I herniated a disc in my lower back (L5/S1) and I now lament each day and wonder if I am ever going to feel 'normal' again. I never thought back pain could be so fricking annoying, debilitating and soul-destroying… when it was really bad, lets just say that I would have...